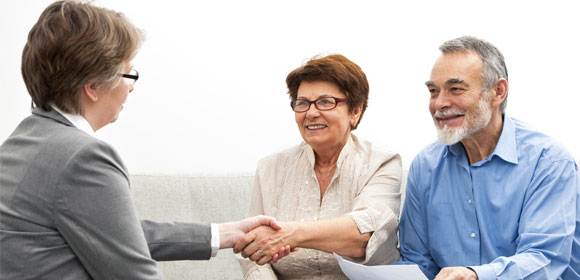 Superannuation accounts and taxes becoming too stressful? It's no secret that super can become confusing and exceedingly time consuming. That's why we at Holt Baker offer a range of professional services to take the burden off you. Whether auditing, advice or self-managed super funds, we're here to help.
Our accounting and taxation specialists can assist you through a range of cost-effective services and financial areas, including:
Superannuation fund accounting
Assistance with pensions
Preparation of year end accounts / end of year tax return
Self-Managed Superannuation Funds (SMSFs)
Identifying legal tax deductions and options
Assisting with investment advice and strategies where possible
Plus much more
Self-managed superannuation / super funds (SMSFs) offer a great method of saving for your retirement while giving you more control to handle your investment decisions in-depth.
With this extra control and freedom comes extra responsibility though. You'll have to make sure your SMSF complies with the law, along with carefully monitoring your investment decisions overtime.
Professional advice and assistance can be incredibly useful and time-saving for those wishing to set up and run a SMSF. Plus, professional advice can assist you with utilising and identifying tax advantages where possible when contributing, investing and receiving pensions relative to your SMSF.
Auditing SMSFs
SMSF audits review the financial health and integrity of your super fund. In Australia, super laws require that all SMSFs have their compliance, statements and accounts audited each year.
We offer comprehensive SMSF auditing services, focused on assisting you in a cost-effectively and timely manner.

Looking for assistance with your superannuation or SMSF? Contact the friendly and professional team at Holt Baker on (03) 9859 7090 or send through your inquiry today.