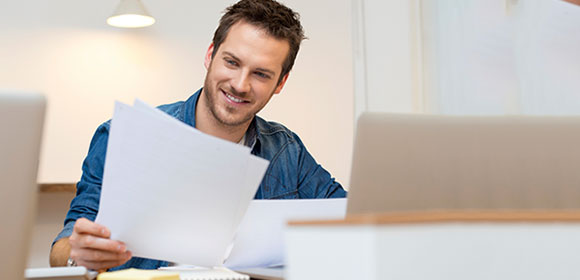 Completing tax returns by yourself can be daunting, especially when tax time sneaks up on you when you're already flat out.
Holt Baker specialise in helping individuals, families, businesses and organisations with their tax returns and accounting requirements.
Based in Kew East VIC, we can assist you via email, over the phone or in person. We dedicate ourselves to creating flexible and comprehensive services for all of our clients, helping navigate and complete tax responsibilities, while potentially reducing the amount of tax payable.
We can assist you with a range of tax returns and related financial areas, including:
Individual tax returns
Company tax returns
Trust tax returns and
Partnership tax returns
Preparation of financial documents relevant to taxation
Income Tax Returns for Individuals
Struggling to meet your tax obligations or looking to find out if you could claim more back?
We can help you with the preparation and submission of your tax return, along with identifying any potential areas where you could claim more back.
Tax Returns for Businesses
Building and running a business can consume a lot of your time and energy. If you have little time available, dealing with taxation could be a hassle and struggle.
The professionals at Holt Baker can assist your business with completing and filing your tax returns and taxation documents, saving you time and resources. Not only this, though we can also assist you in identifying options that may minimise the impact of tax for you, while helping you meet your tax obligations.
Alongside our tax return preparation services, we also assist clients in the areas of:

Looking for help with your tax return?
Get in touch with us now for professional assistance at competitive pricing. Call (03) 9859 7090 or send through your enquiry.